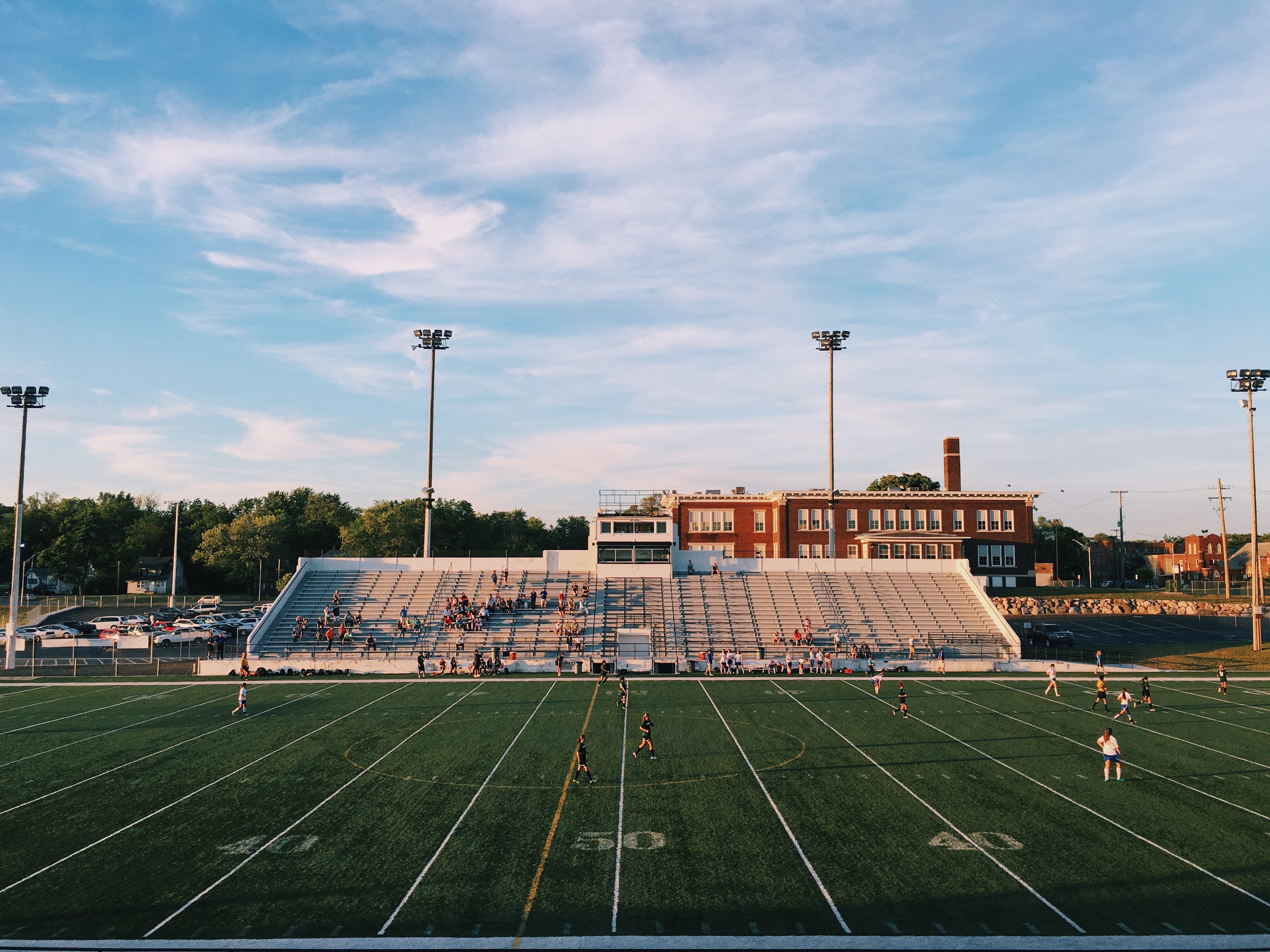 Interested about how exactly a certain Tallahassee school compares with others when it comes to preparing for your move? No matter your plans, today's home buyers are considering the best school districts before moving. I have compiled several lists for school rankings in Tallahassee, FL. Also included are contact information and social media for the schools. Hopefully, these lists will answer your questions and make your job easier in selecting the right school for your children.
Take a Look School Rankings Lists:
School Location & Districts
Most buyers understand that they might not exactly be able to find a home that covers every item on their wish list. Surveys show that Leon County school districts are an area where many home purchasers aren't willing to give up. For many buyers with children are looking at the location which means schools are next on the checklist.
School Rankings in Tallahassee FL
Lastly, a sufficient foundation and school system are necessary for young minds. At the top of the lists are A schools which offer amazing curriculum and programs. They have a variety of extracurricular activities that address the needs of all students. Furthermore, these types of schools include the best teachers that care about students on a personal level. However, some public schools are more effective than others at helping students prepare for successful lives through teaching. School rankings in Tallahassee FL are as important as our communities grow. If you have any question please contact me at 850-879-0168.